Teel Painting, Inc. provides a wide range of quality services including Interior and exterior painting as well as expert color consultation.
Proudly serving San Diego county since 2004!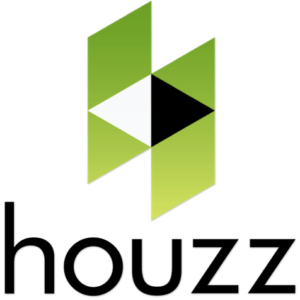 Brian Teel and his crew did an excellent job on my house. I would recommend him and his crew to anyone who is looking to paint their house big or small. "The devil in details" My house is a 1905 historical house that needed a great amount of prep and attention to all the detailed trims and moldings in which Brian Teel and the company paid great attention to. His painters were always courteous, pleasant and very respectful to me and my family and my tenants.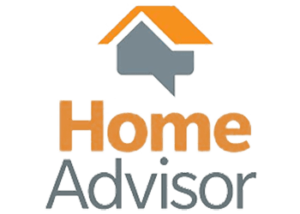 We had the interior for our new home painted soon after moving in and couldn't have found a better company to do it. The work was impeccable and the team extremely pleasant to work with. Everything was expertly done! The job was completed ahead of schedule and everything we'd asked was delivered and so we were able to get moving with settling into our home. If and when we need work again, we intend to use this company. Superb work and a great team of people, couldn't ask for more. Highly Recommend!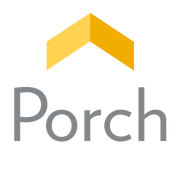 We went with Brian and his team to paint the exterior of our house and we couldn't be happier. Brian provided a detailed quote and assisted in helping us understand different levels in paint quality. His staff's professionalism and attention to detail was impressive. We look forward to working with Brian again with future house painting projects.